Looking for a home that will meet your wants and needs?
 Curtis Howe is here to help you find your ideal home in MA.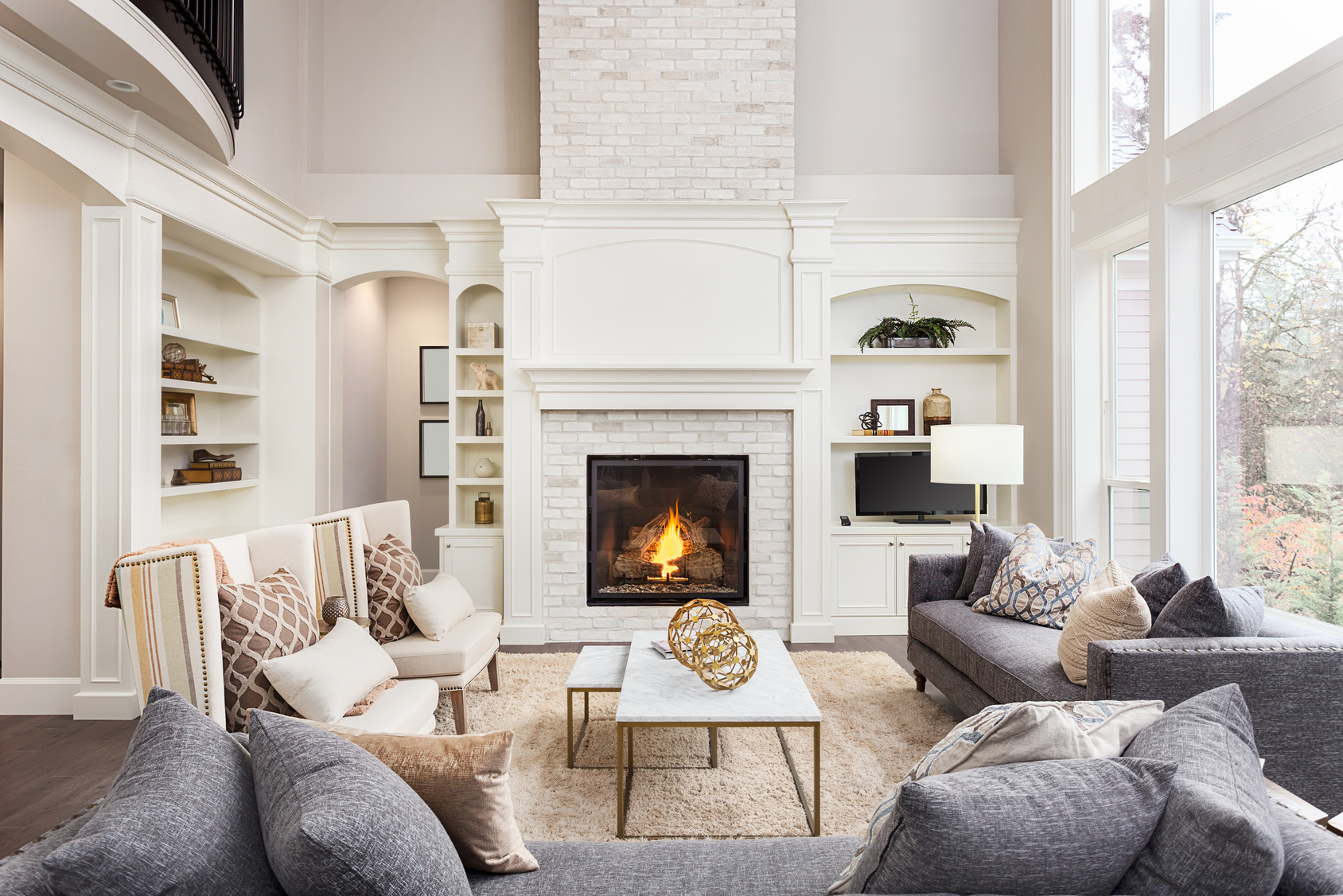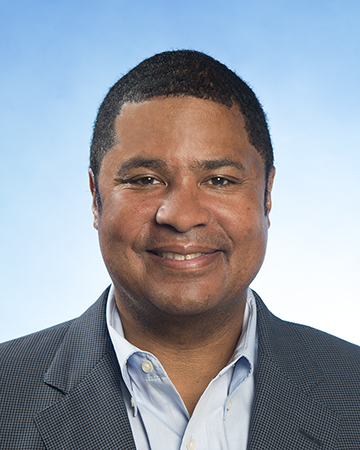 Curtis Howe was raised in Boston, MA with 3 siblings. As a child, Curtis had aspirations of being a Lawyer. Never in a million years did he think he'd stumble into the real estate industry, but you can't always predict where or when you'll discover what you're meant to do in life. 

Curtis was taught at a young age that if you want something in life, you have to work for it. So that's what he did. And he worked hard.
We help homeowners find out the value of their house or property. Ready to find yours?