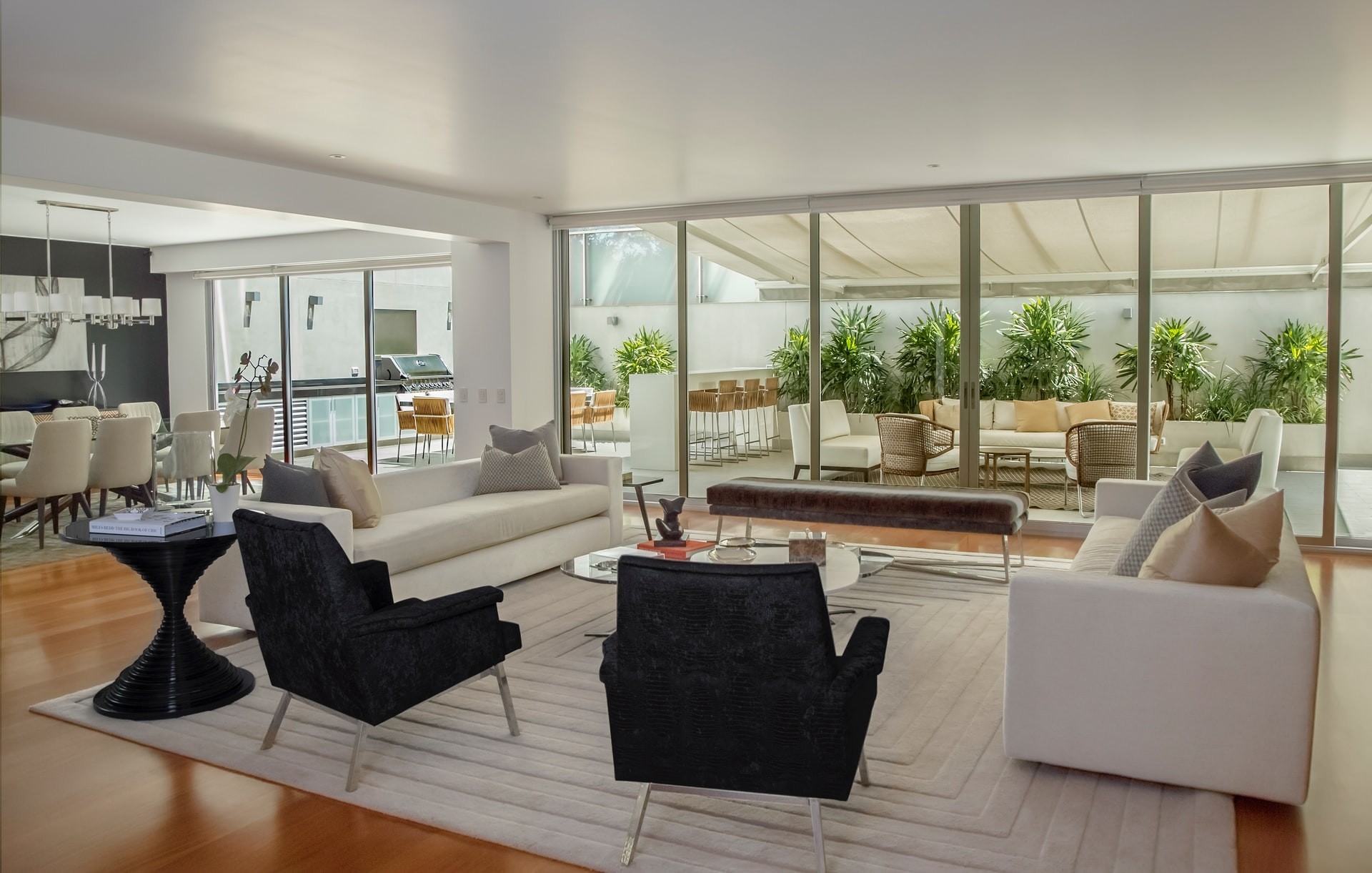 Curtis is excellent at his craft... call him for all your needs

Curtis is a very kind, compassionate, and understanding Realitor. He really wants to make sure your satisfied to the best of his ability. (and i was). He's 💯 there for the people he works for! I had the best experience working with a Realtor, working with Curtis!!!! I would DEFINITELY recommend his RE to anyone!!!!! 
THANK YOU AGAIN, CURTIS 

Curtis is AMAZING! He is experienced, knowledgeable and has impeccable follow up. Curtis will go above and beyond to explain the details of a purchase. He takes the time and patience to understand what you want and need in a home.  Our process was quick with no issues, totally stress free.  Thank  you Curtis for a great home buying experience!

Mr Howe is a true professional who knows his business.  He helped me buy my new home and sold my old home.  My biggest worry was finding a buyer for my old home I which he was able to do sooner then I thought.  I highly recommend Curtis Howe.

Curtis found a qualified buyer for our home before it was even placed on the market and while contractors were still performing upgrades and repairs. Thus our house never required a For Sale sign or an Open House, with only one showing during the renovation period. Over the years I have found  Curtis to be very professional and efficient dating back to 22 years ago when he found this very same house for us while it was being rehabbed. At that time we made an offer to the seller/developer before the house went on the market and it was accepted. Thus, Curtis helped us buy and sell the same house, after our 22 years of ownership. Further, after we had decided to move to North Carolina after leaving, Curtis found an associate there who found our next home, which we have purchased. Curtis is a very effective real estate agent with plenty of contacts.

Curtis Howe is a true professional.  It was a pleasure working with him. He was very knowledgeable about the properties we seen. He always stayed in contact.

Curtis was simply amazing. My home buying experience was so much better because I had his guidance and expertise. It was a long process but he remain hopeful while I almost gave up. I remember not wanting to go see anymore houses and he would go and FaceTime me. Hands down a professional and has  his clients interested at heart. I will definitely hire him when I looking for my next property. Thank you Curtis